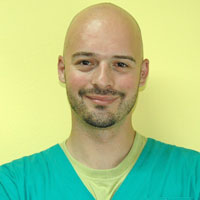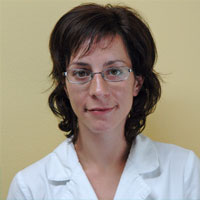 Dental Office "FILDENT" has started to work in August of 2008 with intention to present to its patients achivements of modern stomatology.

Materials that are used in the dental office represent recommended products examined by REALITY ESTHETICS, world´s leading independent company for testing dental materials.

Stuff of the dental office:

Dr Milijan Filipovic, born 31.05.1978.

Dr Filipovic had finished Faculty of Stomatology in Belgrade in 2004 and from 2004 to 2008 he worked in Health Center in Uzice on place of Dental Conservative.

He improved his working expirience in the specialized Dental Office "Vulovic". Dr Filipovic is member of Serbian Dental Association and regulary attends dental congresses and seminars.

He speaks engilsh language and has been learning german. He is diving lover and into traditional music.

Dental Assistant Marina Damljanovic, born 11.03.1983.

She had finished medical school in 2002 and regulary attends specialized seminars.